‍
Our Services
Total-EX Framework: Employee Experience (EX) Solutions
Our Total-EX Framework helps HR leaders optimize their organizations' employee experience (EX), diversity, and people analytics capabilities by focusing on three key areas: culture, technology, and physical space. These EX capabilities are key differentiators and catalysts to drive innovation, increase customer satisfaction, find and hire the best people, make work more engaging, and improve overall performance!
LEARN MORE
‍
Industries Served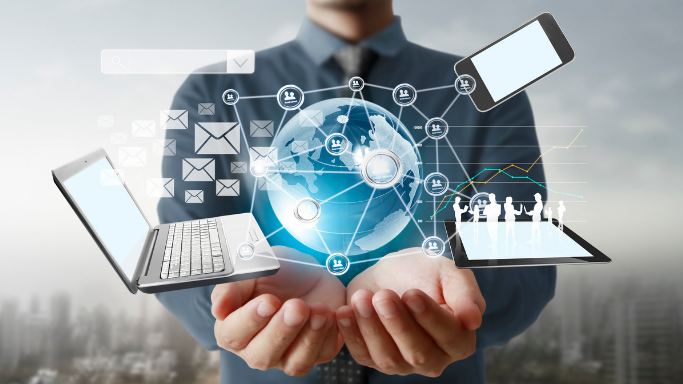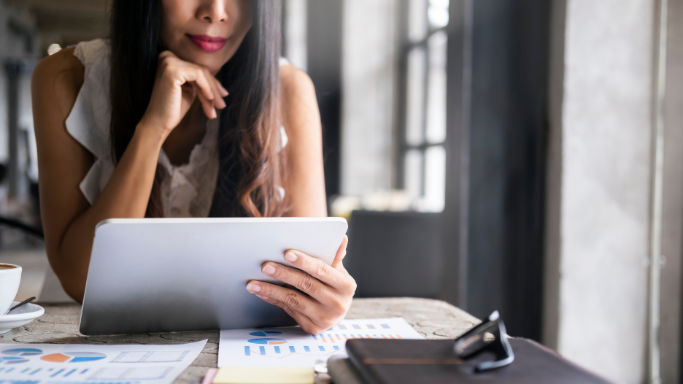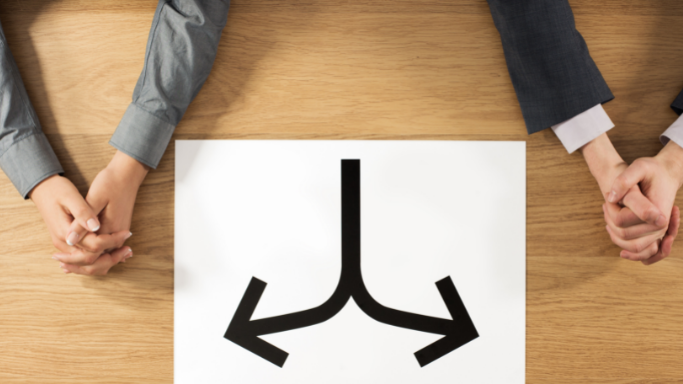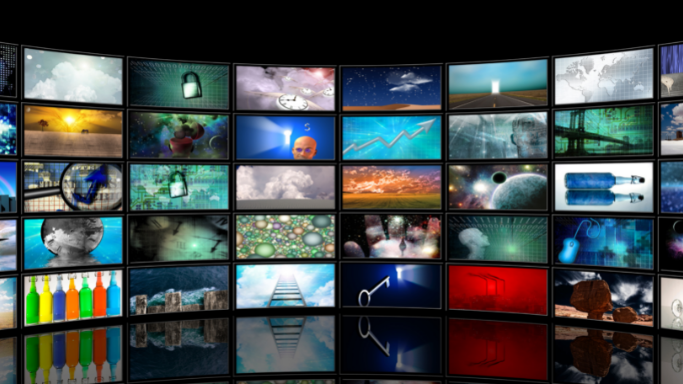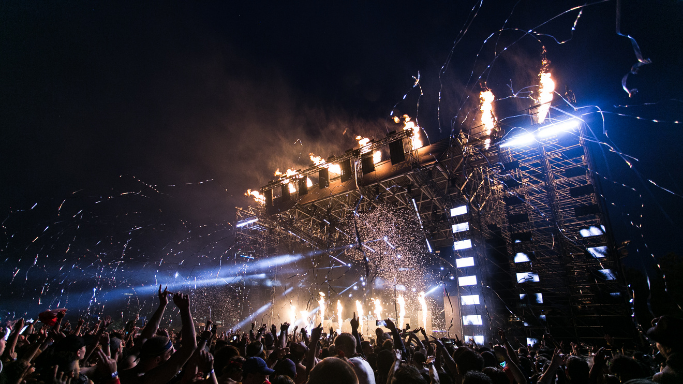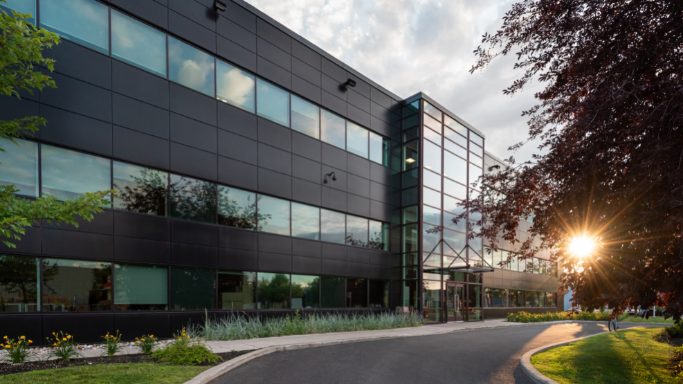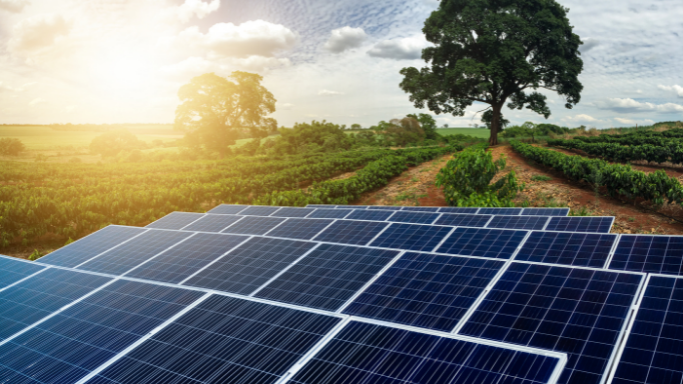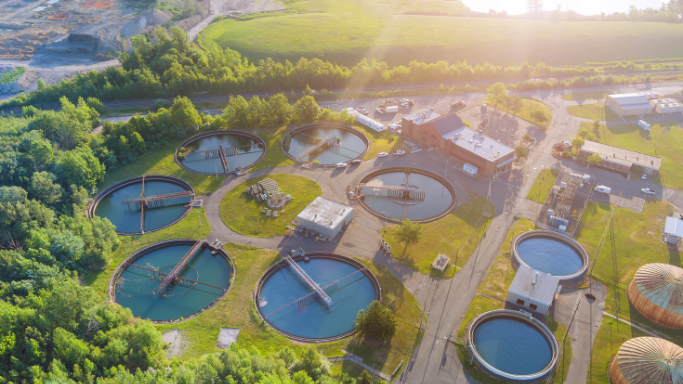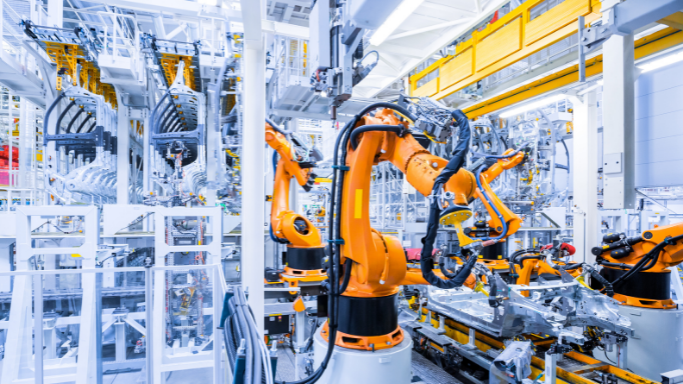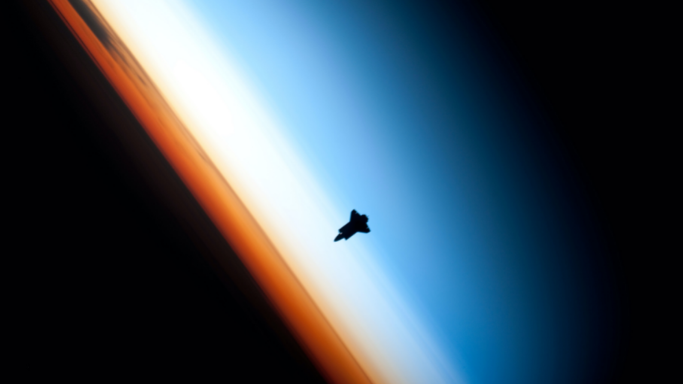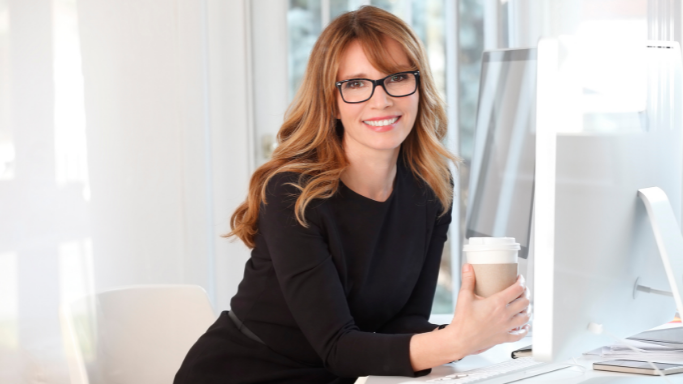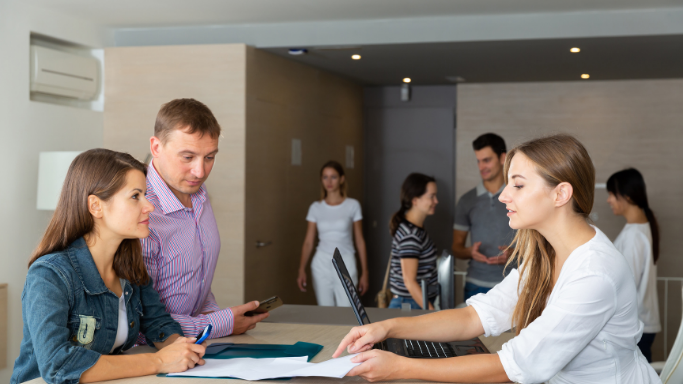 ‍
About Us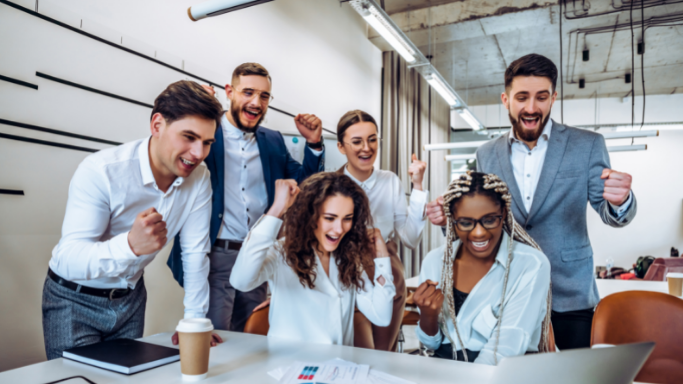 How We're Different
DDM Perseus is a full-service consulting firm that generates results by empowering a unique mix of process, tech, and talent. We work with clients as a trusted advisor to translate great ideas into galvanizing initiatives that deliver lasting value. Simply put, we deliver results beyond expectations. We have built the methodologies, expertise, and network of resources to ensure the full value of projects are captured in our areas of expertise: Employee Experience (EX), Procurement Solutions, Intelligent Automation and Small-Medium Business Advisory.
‍
Mission, Values, and Culture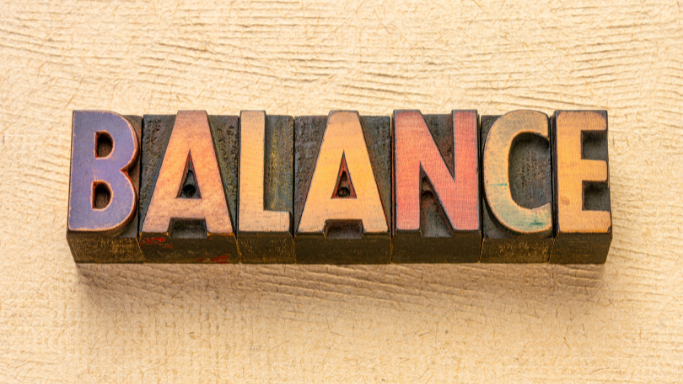 Mission
To deliver exceptional and reliable client services
At DDM Perseus, a simple motto serves as our guiding principle: "To prioritize diversity, total well-being, balance, and sustainability before profits – while delivering distinguished services and exceptional results."
This motto continues to serve as the foundational driving force for the firm.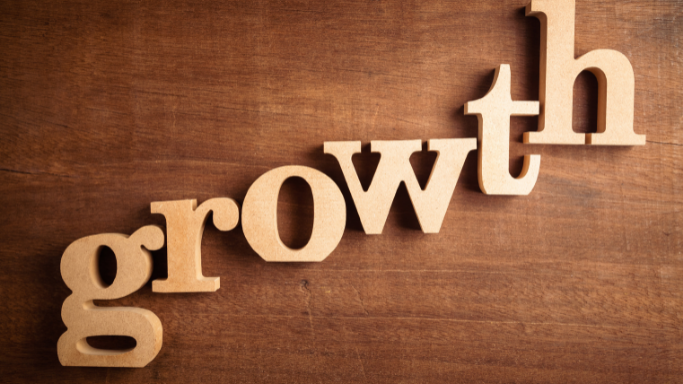 Core Values
Growth
Impact
Excellence
Balance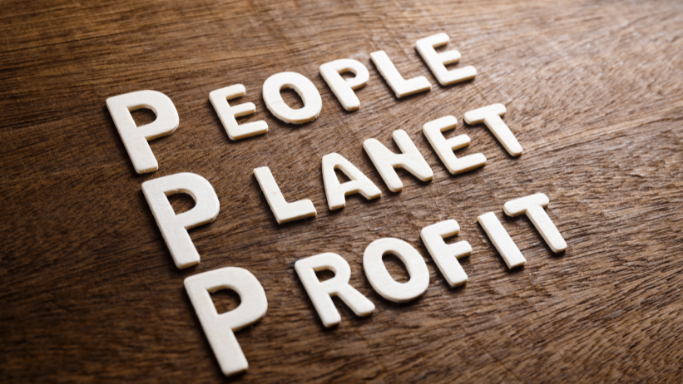 Culture
Unlike other management consultancies, which can often be detached and hyper-focused on analytics, DDM Perseus consultants are personable, collaborative, and entrepreneurial. We immerse ourselves in your company to gain deep insight into your employee experience challenges; along with your operational and strategic potential, while working hand-in-hand to co-create customized solutions.
This is further supported by the four P's of our culture and: People, Planet, Product and Profit.
We provide proven, reliable, and innovative services to meet the business challenges of our clients in today's rapidly evolving business environment. 
For us, the thrill lies not in finding solutions to your toughest operational challenges, but in infusing your company with a fresh sense of purpose, to measurably improve, and substantially outperform.

‍
Corporate Responsibility / ESG (Environment, Social & Governance)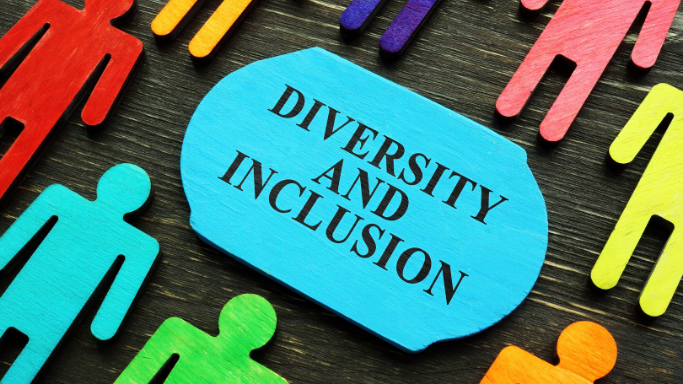 Diversity & Inclusion
DDM Perseus strives to be a recognized Supplier Diversity leader and committed to providing maximum practical business opportunities to small, women, minority and service-disabled veteran and LGBT-owned business enterprises (diverse business enterprises or DBE). The company expects its suppliers to strive for the same, including, but not limited to mentoring DBE subcontractors or business solution partners, sharing expertise, systems and tools with DBE subcontractors or business solution partners, seeking to integrate DBEs in different ways throughout their supply chain and seeking maximum DBE participation.
By fully including DBEs in its supply chain DDM Perseus seeks to optimize innovation, provide better business solutions, promote community economic vitality, and help stimulate local job creation. The company does not use set-asides, preferences, or quotas in administering our Supplier Diversity program.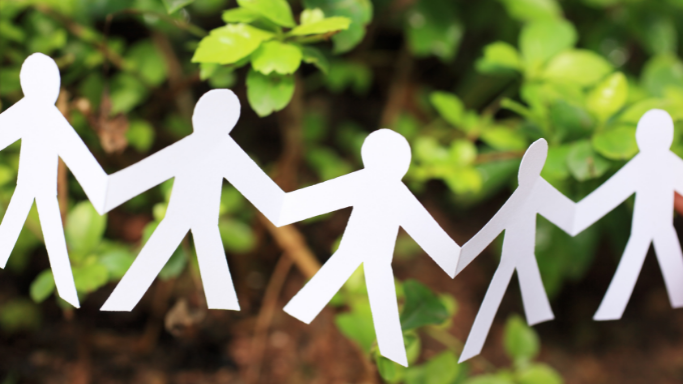 Sustainability & Environmental Statement
DDM Perseus is committed to being an environmental leader and demonstrating this through its actions, including conducting its business in full compliance with the letter and spirit of all applicable environmental laws and regulations and operating in an environmentally sensitive manner consistent with its values and Environmental Policy.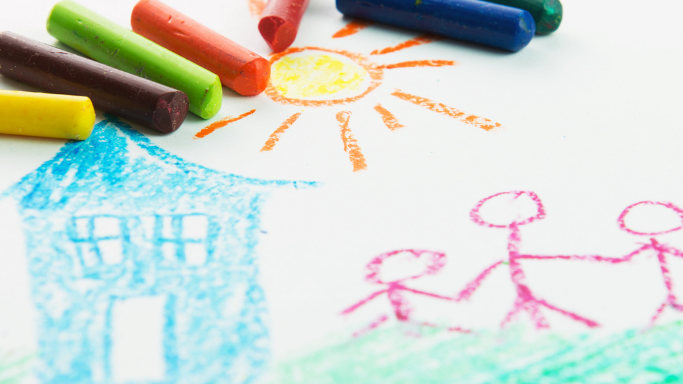 Giving Back – Community Outreach
Boys & Girls Clubs
Change Center (Knoxville)
Michigan State University Alumni Association
Pomfret School Alumni Association
‍
Leadership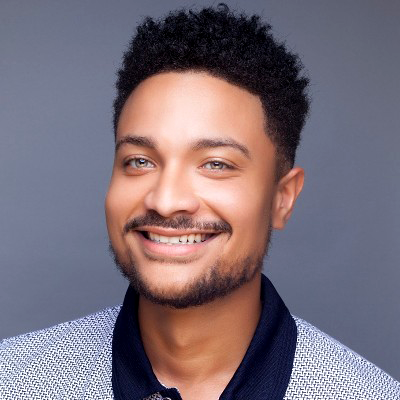 Donnell has over 16 years of experience delivering and leading in-depth employee/user experience, procurement, and supply chain transformation services across multiple industries such as: Technology Solution Providers, Media, Private Equity, M&A, Energy/Utilities, Manufacturing, Aerospace and Government Subcontracting. He is a passionate team leader and a trusted advisor to clients for his ability to relate with a variety of stakeholders and a tenacity for tackling tough problems. He has been able to successfully develop and implement complex employee experience and procurement transformation solutions, which have resulted in millions of hard-dollar savings and improved employee NPS for dozens of clients to date. Donnell also brings a strong technology background that includes solution evaluation, selection, and change management. Experience he gained while working for a market leader in enterprise system (ERP) implementations and integrations.
In his spare time, Donnell enjoys running, hiking, reading, history-related activities, traveling and is an avid sports fan.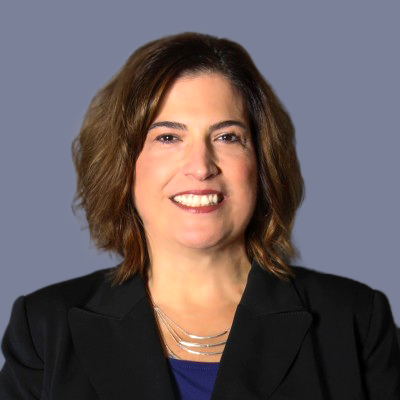 Jackie has over 18 years of Human Resource experience providing program development, process optimization, change management, talent management, operational leadership, and executive leadership. In her current role, she oversees the Human Resources and Employee Experience functions, while also providing business administrative oversight for the Employee Experience Digital platform. Prior to joining DDM Perseus, she had roles in Executive Leadership and Human Resource Management for the following industries: Distribution, Logistics, Pharmaceutical Packaging, and Manufacturing. Jackie has also coached and consulted newly seated HR professionals during her career and implemented a local networking group for HR professionals new to the HR function. She has been instrumental in obtaining 101 Best and Brightest Companies to work for two years in a row while leading people initiatives at one of the top 10 beverage distributors in Michigan. She was featured in the article on Succession Planning in the Spring 2022 edition of the HR Magazine sponsored by SHRM.
‍
Contact Us
Want to be a part of the top 10%...start by booking your Experience Discovery Call
so we can discuss how the Total-[EX] Framework can elevate your organizations EX capabilities!




Email Us
dmoorer@ddmperseus.com
j.anderson@ddmperseus.com
Call Us
517-896-5170
269-312-4953